By using the latest version of Unreal Engine from Epic Games, we can create a fully virtual world which can be viewed within a VR headset or displayed on-screen. This can be explored in real-time with accurate lighting, shadows and interactivity with the environment. If you want to impress – then virtual reality has the wow factor!
By using the increased graphic and processor power of a desktop or laptop computer, you can demonstrate your vision as a 3D world in real-time. Controlling your movements by a 3D controller allows exploration of the space in a smooth and intuitive manner.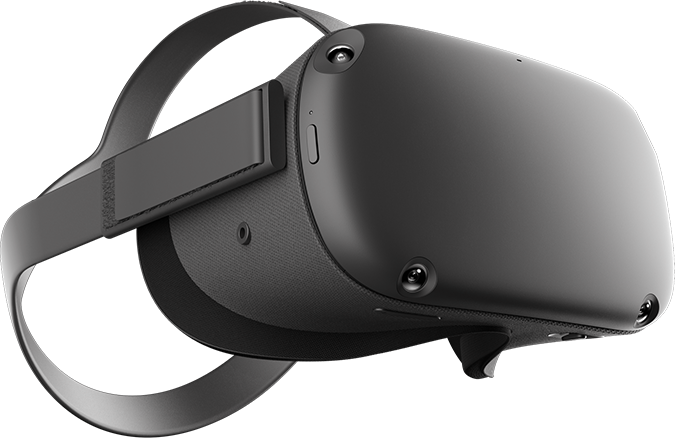 Fully immersive virtual reality
By using the additional computing power of a base computer and linking it to a headset with a stereo display, the viewer can be fully immersed within a three-dimensional environment. Users can change the time of day and explore the spaces by physically walking around a controlled space whilst they interact with the environment and objects in it.
To view our previous virtual reality tours at our London Bridge studio, and discuss the possibilities for your project, get in touch.
For easy user navigation.
To help with navigation of the spaces within a virtual tour, we use an overhead map with cameras to show the position and viewing angle of the current viewpoint. The viewer can also change the current viewpoint by selecting a different camera on the map.
Our IT specialists have been building and maintaining our own fleet of computers for over fifteen years. If you need a workstation or dedicated headset for your virtual project, then speak to us about what you need. We can either arrange to hire out one of our units or build a new machine to match the project specifications.