Our headset tours are optimized for the Oculus Quest 2. It is an affordable and wireless solution that doesn't require cameras for tracking. So viewers can be quickly immersed into a 3D environment with minimum fuss and maximum freedom to explore.
Create a truly realistic sense of space
To understand and appreciate the space we need to see it in stereo as that is how we perceive depth and make sense of the world. All of our headset tours use a pair of stereoscopic images for true 3D and a highly immersive experience
For easy user navigation.
Once a viewer is placed into a 3D environment we use a custom interface that allows them to choose the next viewpoint simply by looking at an onscreen hotspot. No hand controls are required to disturb the immersive experience and the navigation is intuitive.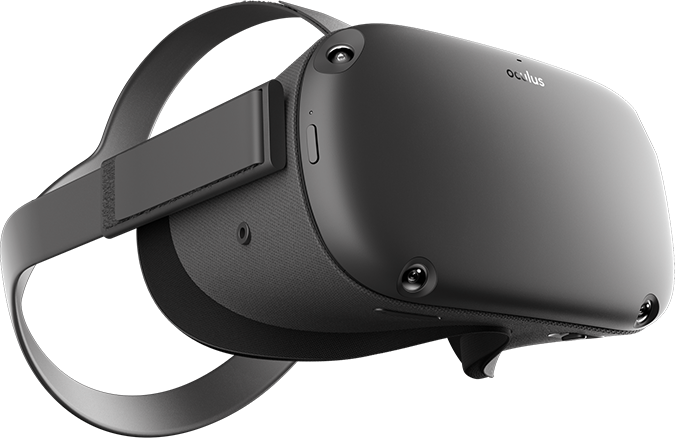 We can preload your 3D tour onto a standalone headset and send direct to you and your clients. We also offer a monthly rental service for up to 12 months, at which point the headset would become yours.