These are used for an existing, empty space which we will photograph and enhance with flooring, new ceilings and interior furniture to create an attractive interior for your prospective tenants. We can also use an existing Matterport tour as the photography source.
Transform your existing space
Filling an existing office space with furniture is an expensive and wasteful process. Our virtual fit outs are a more cost effective way of marketing your space, and greener too!
or furnished/ unfurnished.
If you want to show CAT A+ or multiple CAT B fit-outs alongside the existing CAT A configuration to your clients – no problem! We can take your interior designs or space plans and transform the space with CG flooring, furniture and fittings. These can be compared side by side at the click of a button.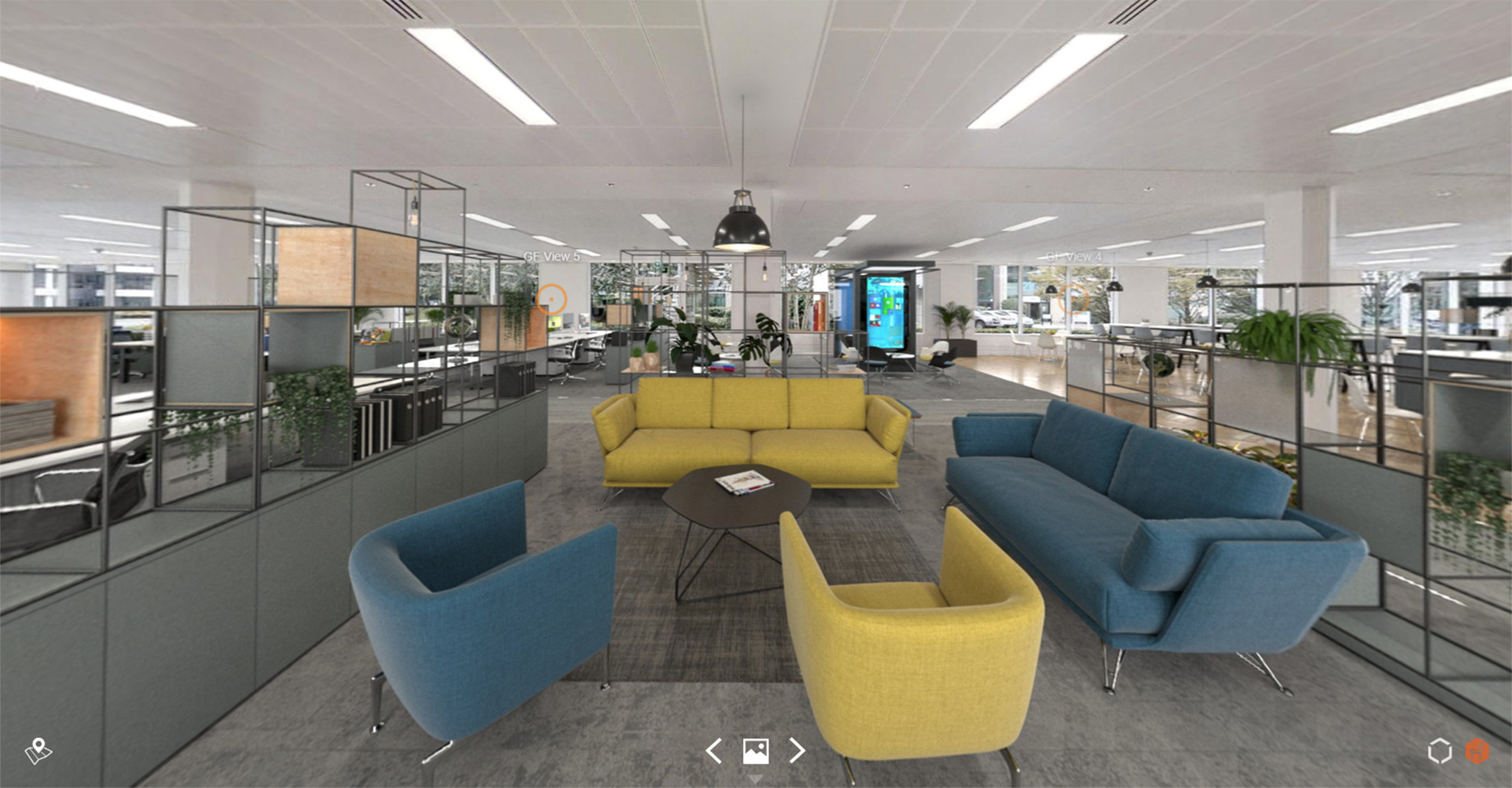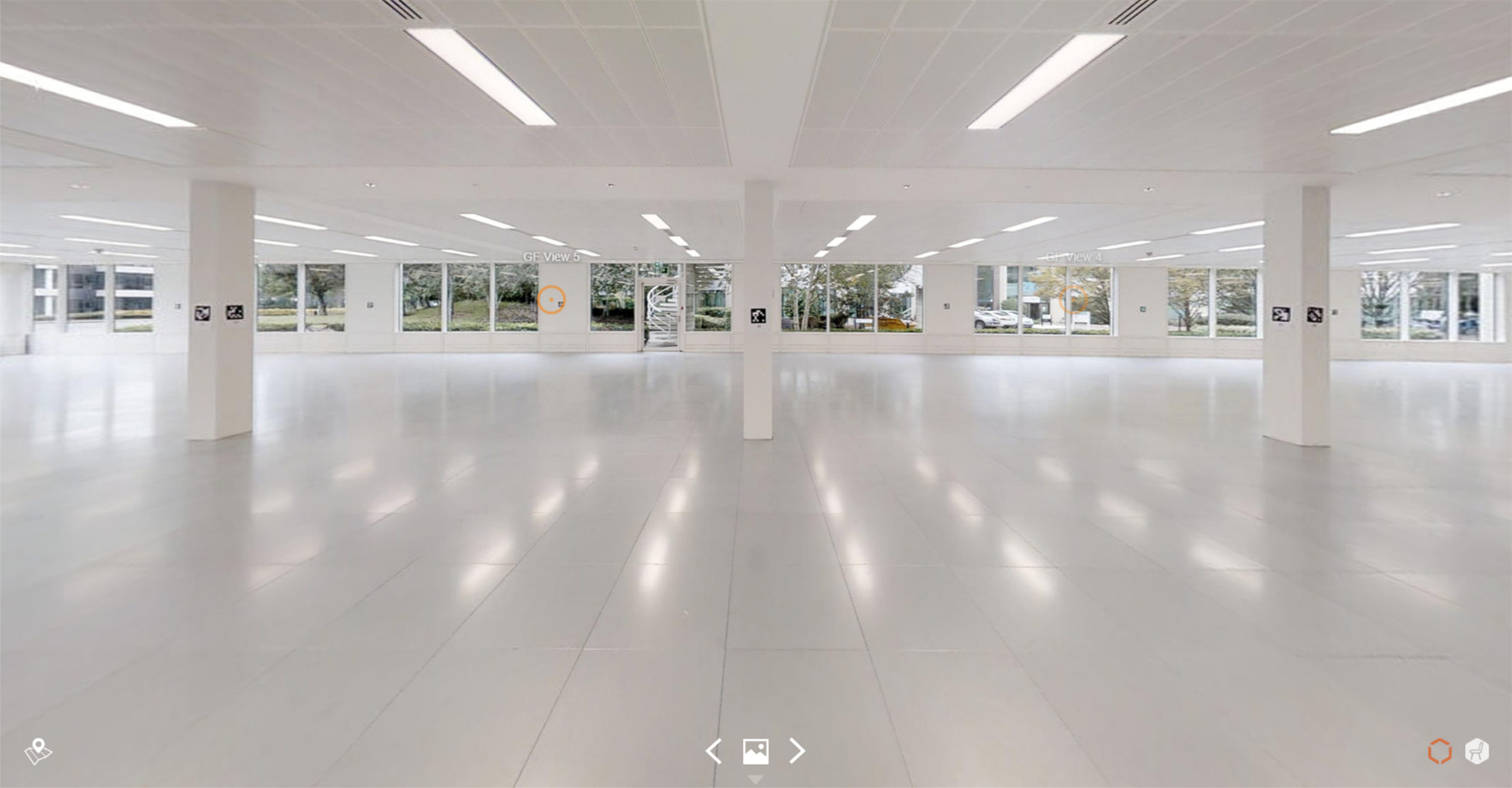 Web ready across ALL devices.
By using a customised version of the krpano panoramic viewer, a seamless viewing experience across all common internet browsers and hardware platforms is ensured.